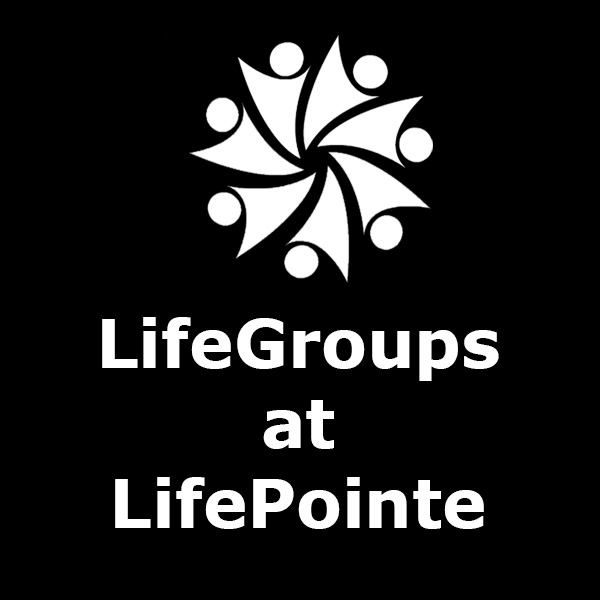 LifeGroups
At LifePointe Church in Louisville, we believe in connection. An important part of that connection is our LifeGroups.
A LifeGroup is a group of people that meet outside of the church in a comfortable atmosphere to discuss topics that can move them forward in their journey.
We have different LifeGroups forming now, and would love to have you join one!
Questions about LifeGroups, or interested in joining one? Let us know now by submitting the form below!